0017
-
French Conversation Classes for Beginners
1030116
Course Description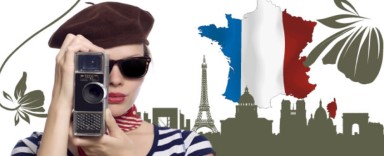 During this course, you will learn to converse more easily. You will improve your speaking skills in real-world situations. Through interactive exercises and conversation activities, you will improve your French vocabulary and pronunciation.
For more information contact: flc@uleth.ca
Learner Outcomes
This non-credit course is for students and community members with a basic grasp of French and those who would like to expand their vocabulary and grammar skills. The objective of this conversation course is to improve your ability to participate more comfortably in a conversation.
Required fields are indicated by .